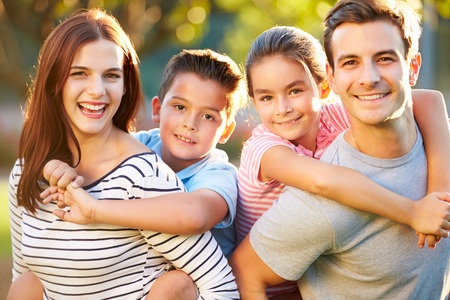 7 Things to Consider When Choosing a Dentist
11 Oct, 2017
Here are some great questions to ask when choosing a dentist.
1) Is the dentist's office located close to your home or workplace?
2) Is the dentist a member of the American Dental Association?
3) Is the dentist equipped with the latest tools in dentistry?
4) If you have dental benefits, is the dentist in your plan's network?
5) If you don't have dental insurance, does the dentist offer flexible payment options?
6) Is your comfort and peace of mind a top priority with the dentist?
7) Does the dentist come highly recommended by other patients?
Explore whether Dr. William G. Allen and his team at Discovery Smiles Dentistry may be a good fit for your dental needs.
Feel free to call Discovery Smiles at 520- 721-2000.